Get the resources you need to become an irresistible storyteller, transformational leader, and profitable brand builder.
Explore courses, workbooks, and other digital products specifically designed to help you uncover your unique stories and share them with the world.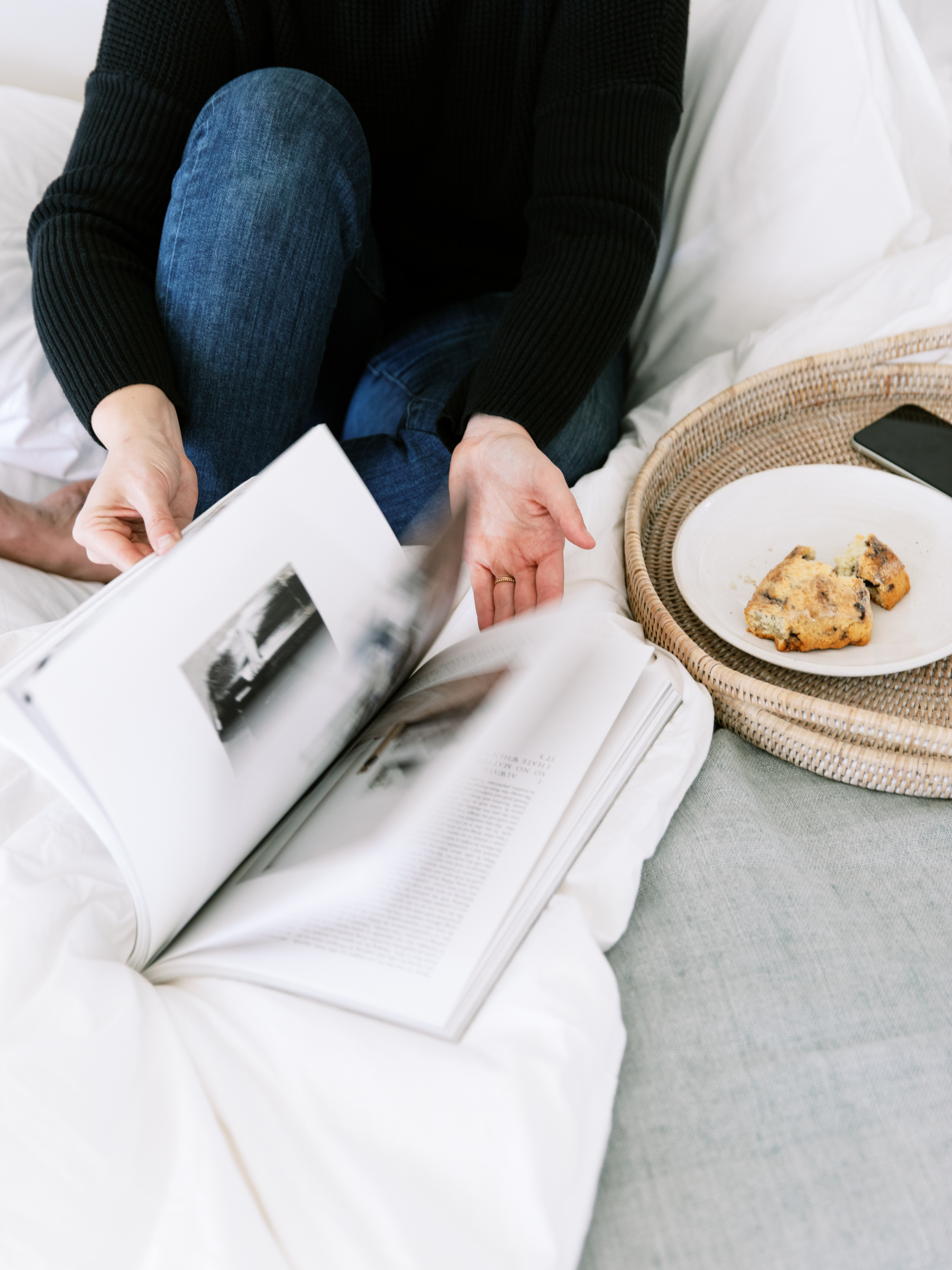 Story Prompt Library
Leverage the power of story-based content across your social media, email, presentations, sales pages, and more. Use the Story Prompt Library to create compelling content quickly and easily. Instantly access 100+ prompts that help you stand out, sell more, and build brand loyalty.
Skyrocket Your Reputation
Uncover the secrets to garnering media attention and boost your brand's credibility, visibility, and earning potential. In this course, learn how to harness the power of public relations with step-by-step guidance for pitching your story and generating media buzz.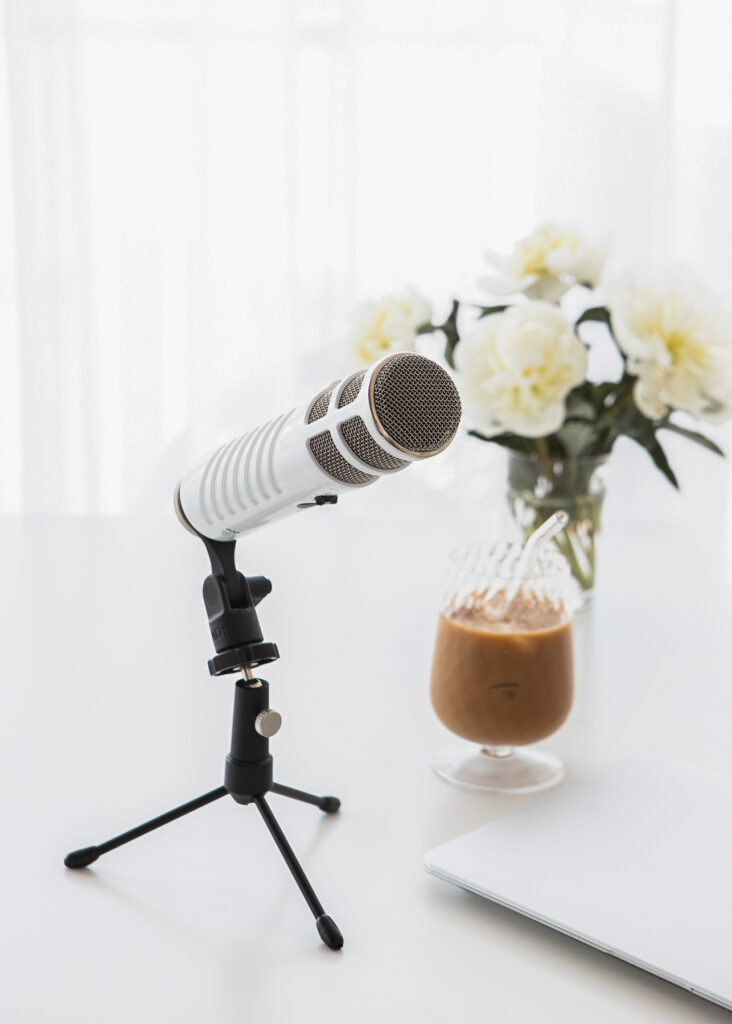 sign up and
Get 7 Days of Free Story Prompts
Discover the power of story-based content for social media, email, webinars, sales pages, and more. Tired of staring at a blank page? Sign up to receive one week of daily storytelling prompts delivered straight to your inbox.