Explore the blog
By Category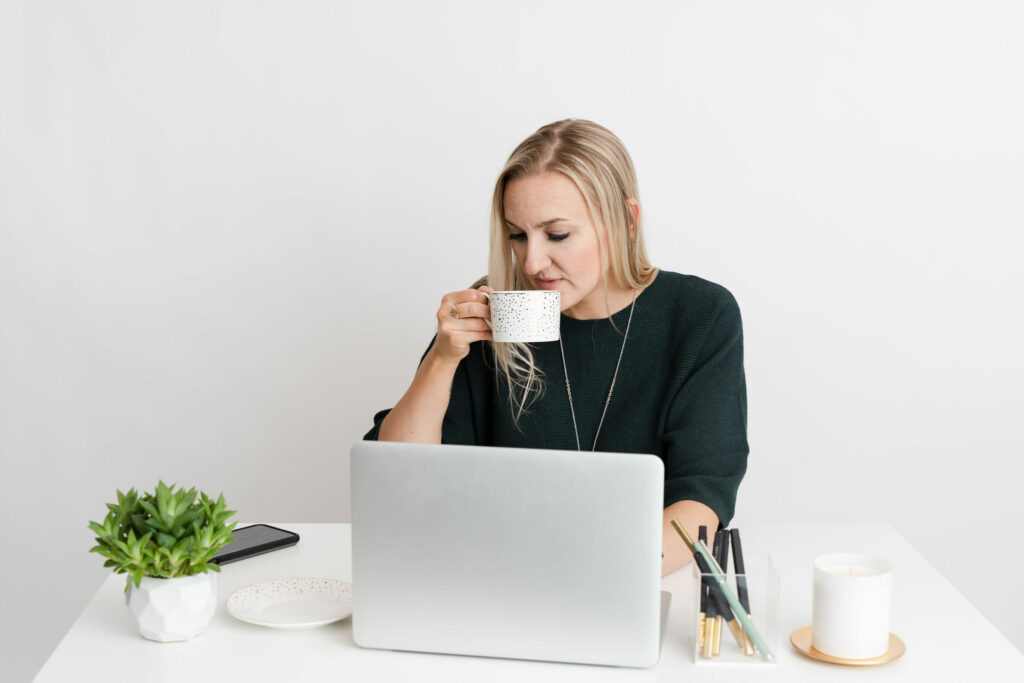 Brand storytelling
Learn how to nail your brand messaging, uncover your unique story, and connect with your audience.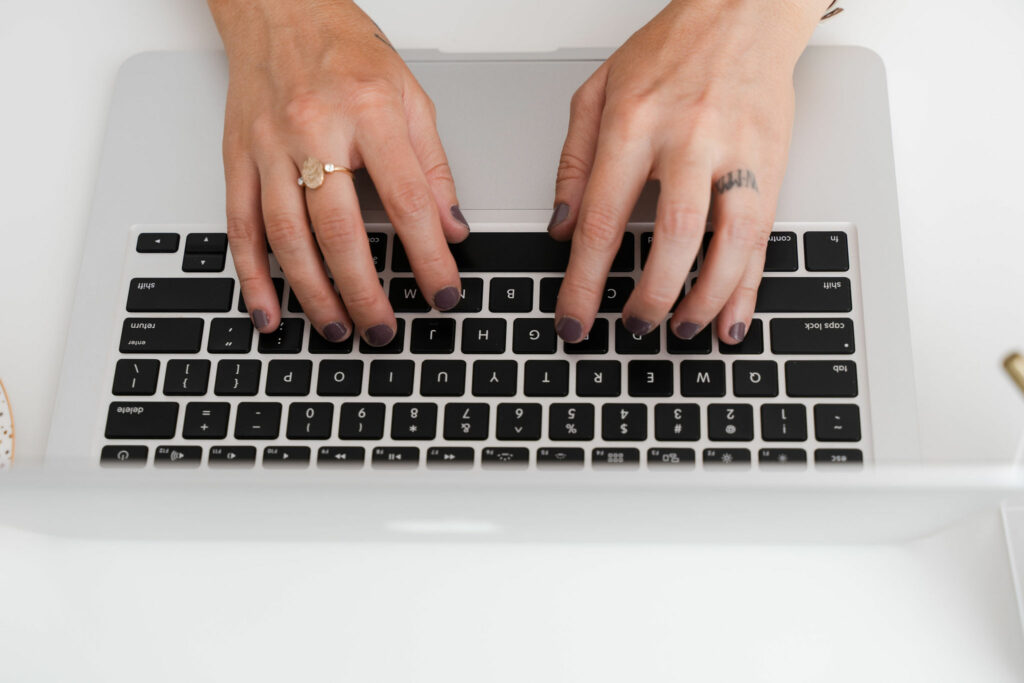 storytelling in marketing
Create more compelling content, boost your online visibility, and launch more effectively.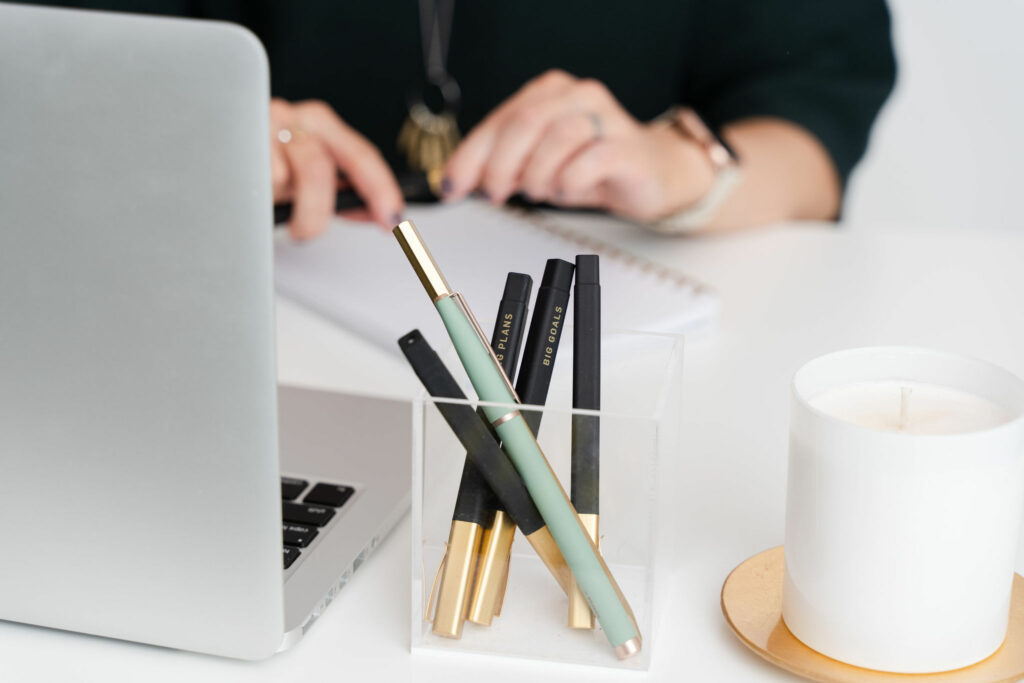 storytelling in education
Improve your public speaking skills, build more engaging courses, and level-up as an online educator.
Latest storytelling secrets
No posts
sign up and
Get 7 Days of Free Story Prompts
Discover the power of story-based content for social media, email, webinars, sales pages, and more. Tired of staring at a blank page? Sign up to receive one week of daily storytelling prompts delivered straight to your inbox.