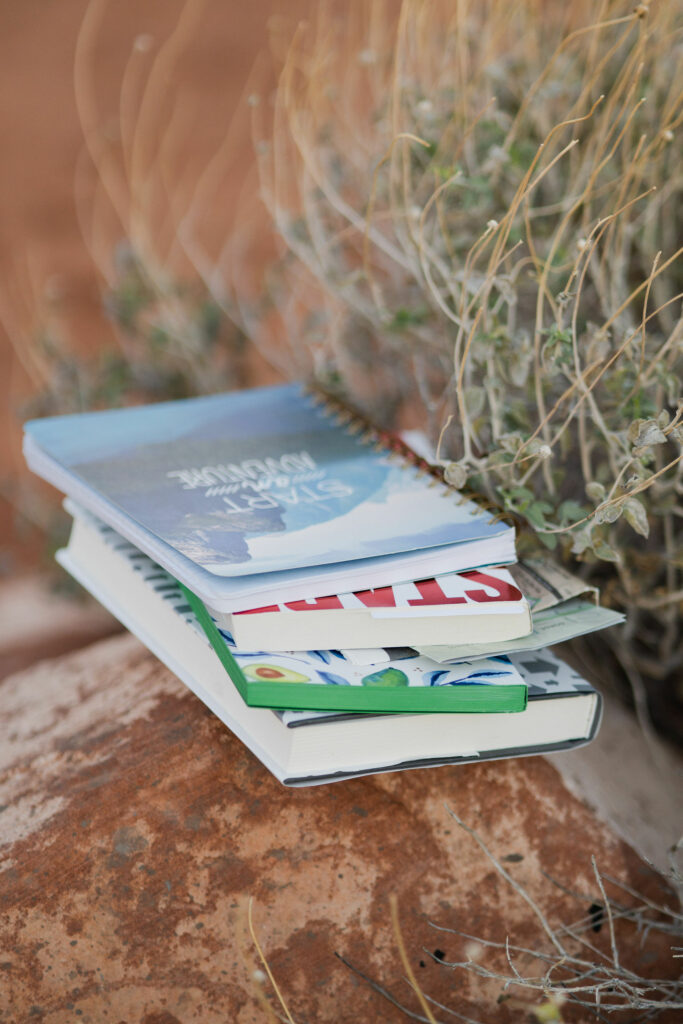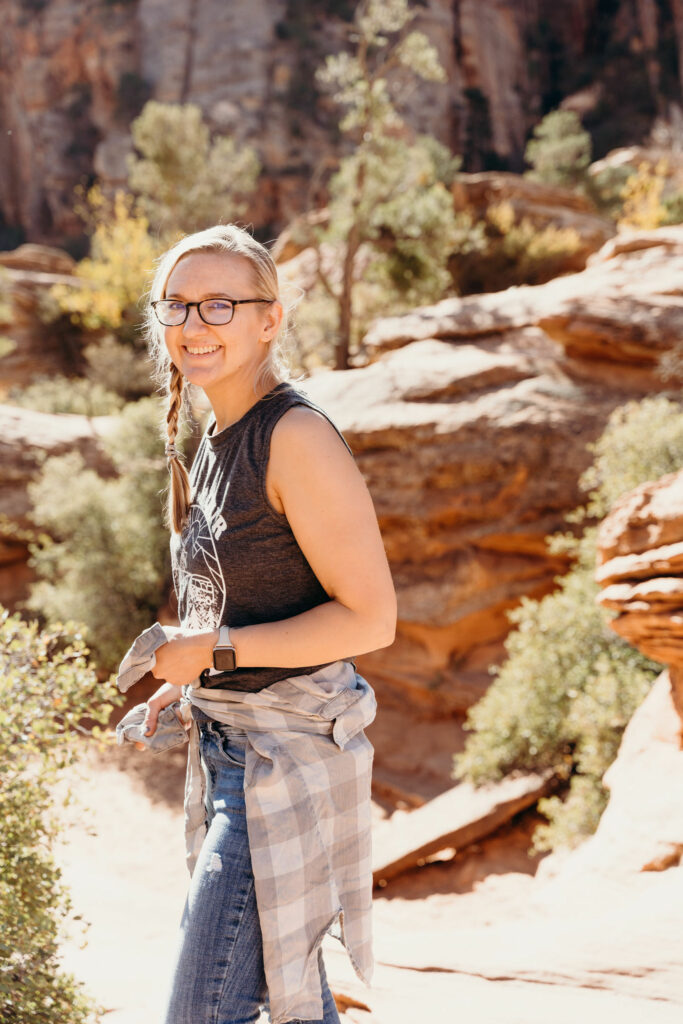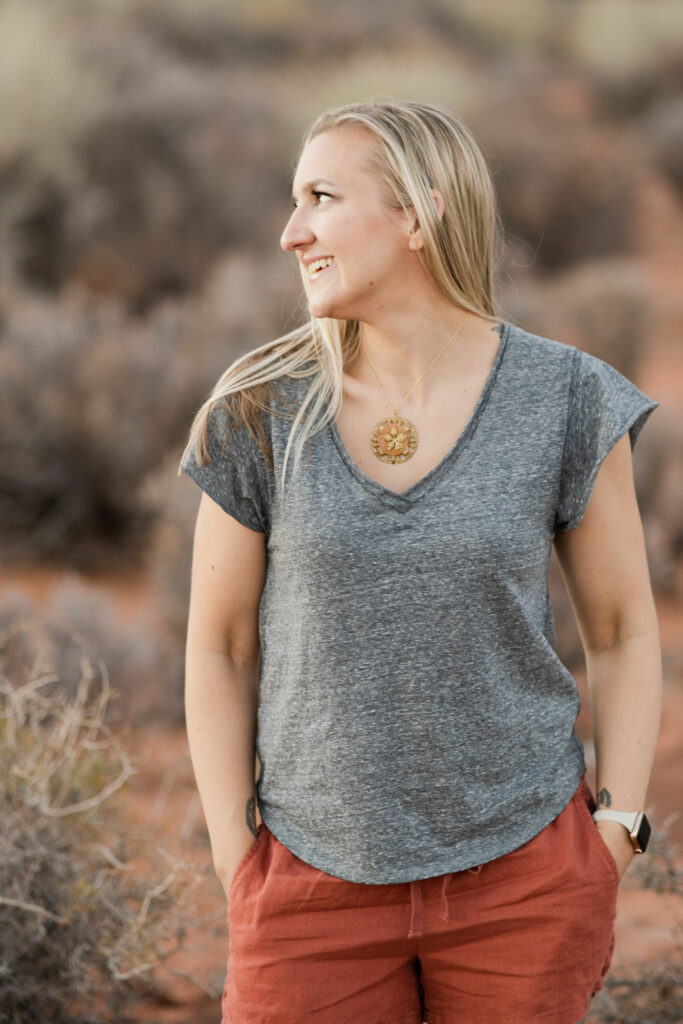 I believe that stories are what make us human–they're at the heart of real connection, engagement, and trust.
It's my mission to help you find yours.
What I do
I provide coaches, consultants, and course creators with the resources they need to become irresistible storytellers, transformational leaders, and profitable brand builders.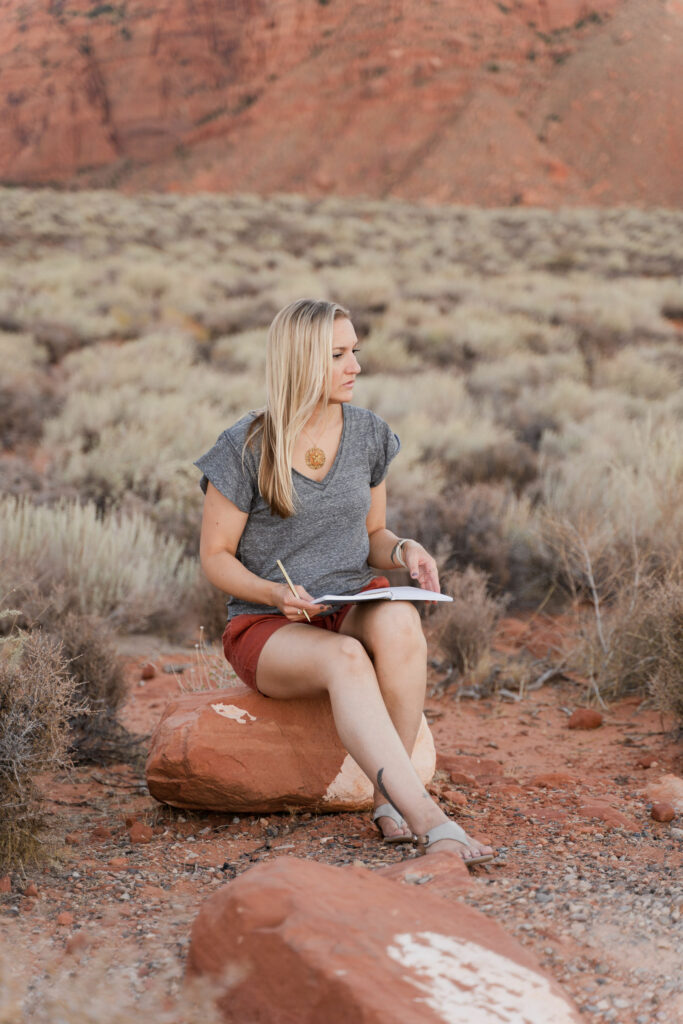 How I do it
I create educational content, courses, programs, and training materials that teach purpose-driven experts and business owners how to leverage the power of storytelling to grow their audience, authority, and impact.
There's one thing you have that nobody else has: Your unique story.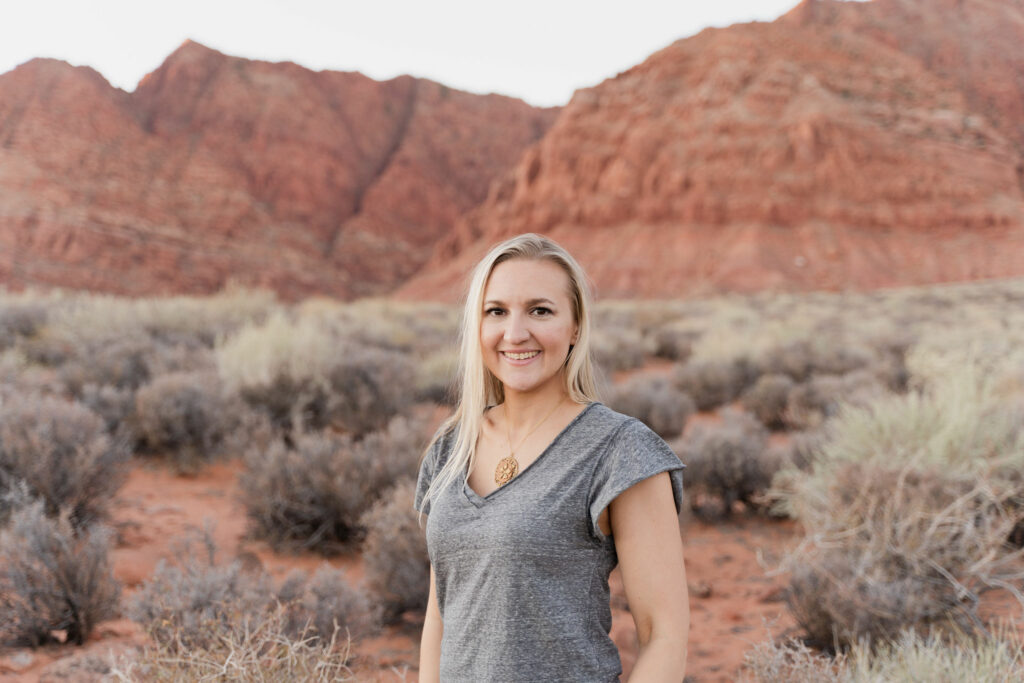 My story in a nutshell
A born conversationalist, I was destined to make a living with my words. My mother called it "the gift of gab." My brothers called it annoying.
It all started with short stories in spiral-bound notebooks, promotional flyers created on the family computer, and living room news broadcasts. Now, I write and speak for some of the world's biggest brands.
After a decade in the marketing trenches, my inner teacher was itching to come out and play. I launched StorytellingU to help purpose-driven visionaries use storytelling to positively impact the world and build profitable personal brands along the way.
Break through the noise. Build a meaningful community. Ignite real change.
What do your favorite books, comedians, TED talks, and even teachers have in common?
They all use storytelling to grab your attention, make you laugh, make you cry, and even help you learn.
Now, you can use stories as your secret weapon, too.
sign up and
Get 7 Days of Free Story Prompts
Discover the power of story-based content for social media, email, webinars, sales pages, and more. Tired of staring at a blank page? Sign up to receive one week of daily storytelling prompts delivered straight to your inbox.